Tidy home for Christmas
without overhelm & exhaustion
...even if your home is a total chaos to start with
and staying consistent feels impossible!
Is this you right before Christmas?
Hoping to enjoy the Holiday feeling with your loved ones in a pretty and calm environment (no embarrassingly messy backgrounds in the photos, please!)

Panic cleaning in despair because the house is a mess and you hate it

Feeling too exhausted to enjoy the Holiday after the panic cleaning marathon
...and you most likely have
decided to clean the house a bit each day well in advance ...
... but staying consistent is SO HARD and it never lasts more than a day or two!

dedicated time to clean and tidy up but then you don't know where to start and you end up feeling too overwhelmed and get nothing done!

ended up spending your time and spoons cleaning irrelevant details that has no effect on the big picture - and the house still looks like a mess!
All this may leave you feeling like a failure - but it's not true!! You most likely have some level of executive dysfunction and you just haven't had the right kind of support and tools to deal with it.
It's like expecting a blind person to navigate around a maze of stairs by themselves but once you give them a white cane and a guide dog, they are able to find their way.
Games make our brain tick - and gamification can make mundane things fun and enticing!
Like, imagine hearing a Super Mario coin sound each time you got something done - how cool would that make cleaning!

Now you can harness the power of gamification to help you get the tidy Christmas you've been dreaming of with
a gamified interactive online cleaning calendar
with quick & easy daily tasks
to get your home tidy (enough) for Christmas!
DEC 1 - 21, 2023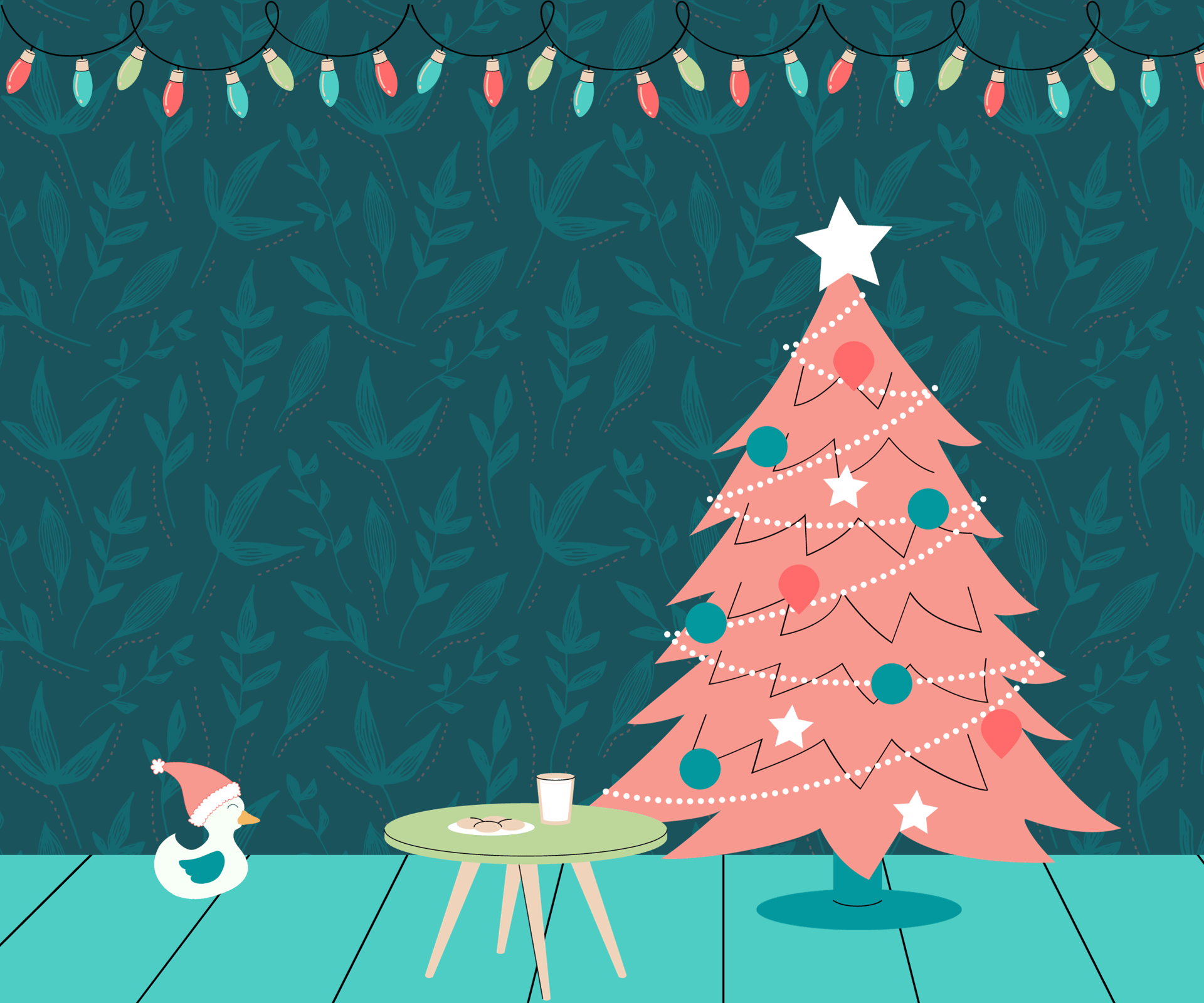 "This is amazing! So far (day 3) I love the simple little tasks and the one thing at a time attitude. No pressure to someone already under a lot of stress. The bonus tasks are great and I love that you can still see the old tasks and bonus ones and get back to them."
"It's so encouraging and gives you such a sense of achievement. Works so much better than any other app I've ever used!"
"This is filled with the same uplifting compassion as everything else you do for us. It's just the right amount of pressure (a little) and praise (heaps) to push the buttons of the ADHD brain."
For the price of coffee and donuts (one-time payment!) you'll get:
three weeks of daily tasks to get your home tidy where it matters

a community of peer support

bonus surprises and all the other gamification bells and whistles that make it fun and exciting to keep coming back

so much peace of mind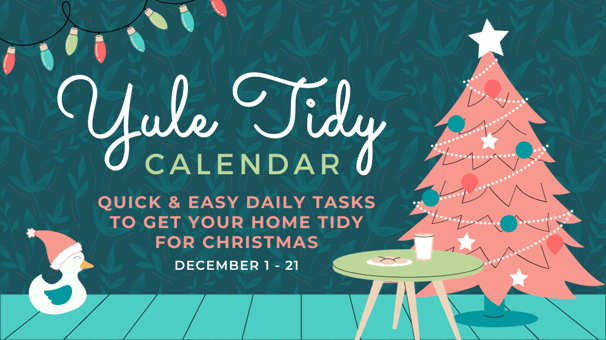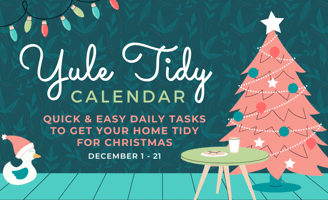 Sign up for the

Yule Tidy Calendar

waitlist
to get the news once
it's available in 2023!!

Make sure to confirm your subscription by clicking the button in the confirmation email!

If you can't see it in your inbox, please check your spam folder and mark my email address as a safe sender.